Women

For a tree there is always hope.
Chop it down and it still has a chance –
its roots can put out fresh sprouts.
Even if its roots are old and gnarled, its stump long dormant,
at the first whiff of water it comes to life, buds and grows like a sapling.
Job 14: 7-9
ROOTED Women's Ministry connects women and inspires them to take ownership of their faith. Women from all walks of life and generations will be welcomed and be equipped to cultivate a love for God, thrive in Jesus, be prepared to reach others for Christ, and be encouraged to become Godly leaders within Black Rock Church, their homes, and their communities.
The Encounter | may 10-11
Have you ever had an encounter, an unexpected experience that changed your life forever? God desires to have encounters with us. He desires to take us to higher places in Him that are new, exciting, and life changing.
During this 2-day event, we will explore different women in the Bible in a way that captures our hearts to better see ourselves as God sees us. And, through their stories, we will better understand our own stories.
Registration cost is $85 which includes a welcome reception on Friday and Saturday night, a light breakfast Saturday, lunch on Saturday, and all conference materials. T-shirts are available to order at the time of registration for $15.
REGISTRATION CLOSES FRIDAY MAY 3.

Childcare will be available from 9:00 am-4:00 pm Saturday for a minimal cost of $30 per first child, $10 per additional child, with a childcare cap of $50 per family.

Friday, May 10
Welcome and Fellowship Time: 6:00 - 7:00 pm
Session 1: 7:00 - 9:00 pm
Saturday, May 11
Welcome and Fellowship Time (light breakfast served): 9:00 - 9:30 am
Session 2: 9:30 am-12:15 pm
Lunch: 12:15 - 1:45 pm
Session 3: 1:45 pm-3:30 pm
Welcome and Fellowship Time: 6:00 -7:00 pm
Session 4: 7:00 - 9:00 pm
*please note that times may vary slightly
About our Speaker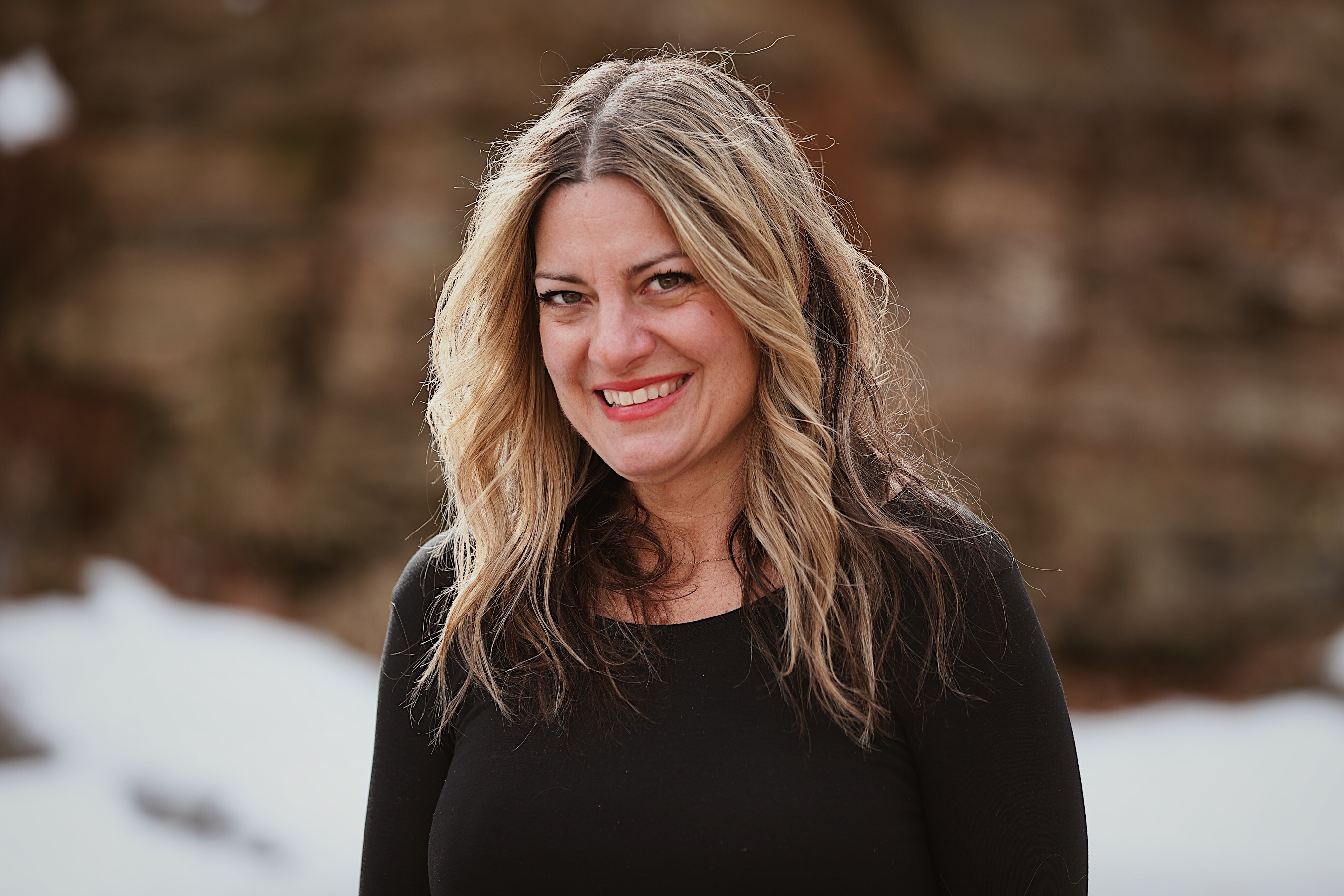 We are thankful to welcome Jeannie Smith as our main speaker for "The Encounter". Jeannie is a member here at Black Rock and currently serves as the Teaching Director for Westport's chapter of Community Bible Study where her weekly teachings apply the powerful truths of the Bible to women's everyday lives.
Jeannie has a deep passion for God's Word and helping other women come to know Him more intimately. Her YouTube channel called BibleJeannie has a selection of inspiring 2 minute vlogs on topics like Overcoming Anxiety, Excellence, Starting Strong along with other series on the Psalms, Proverbs, and the Gospel of John.
She and her husband, Dave live in Westport with their four children ages 8-13.
COMMUNITY GROUPs
Community Groups are the essential community connection at Black Rock. In a Community Group you and 8-10 other adults will study the Bible together and encourage and care for one another as you apply spiritual truths to everyday life. Sharing life closely with other Christ-followers roots and grounds your faith equipping you to live out our mission to Love God, Love People and Serve Our World.
FIND & CONTACT A COMMUNITY GROUP
LEARN MORE ABOUT LIVING FREE GROUPS
Life stages
We seek to provide opportunities and resources that all encourage women toward a growing relationship with Jesus, continued study and application of the Bible and deep connection as sisters in Christ. In addition to the opportunities featured above, these life stage connections are available for you with more to come:
Connect With Us!
We would love to connect with you! Be sure to join our ROOTED group on Realm to be included in the latest opportunities that are being offered for women.
Contact us at with any questions, or if you are interested in helping at future ROOTED events.