Black Rock Students
Our heart is to see students
KNOW Jesus, LIVE Jesus, & SHARE Jesus.
---
We desire to see students gain ownership of their faith and to truly experience how much fun it is to live the life God intended. Students are invited to come experience relevant and life-changing Biblical teaching and worship, make new friends, and learn from caring adult leaders.
Fall Plan for Black Rock Students
---
Middle School


Grades 6-8


High School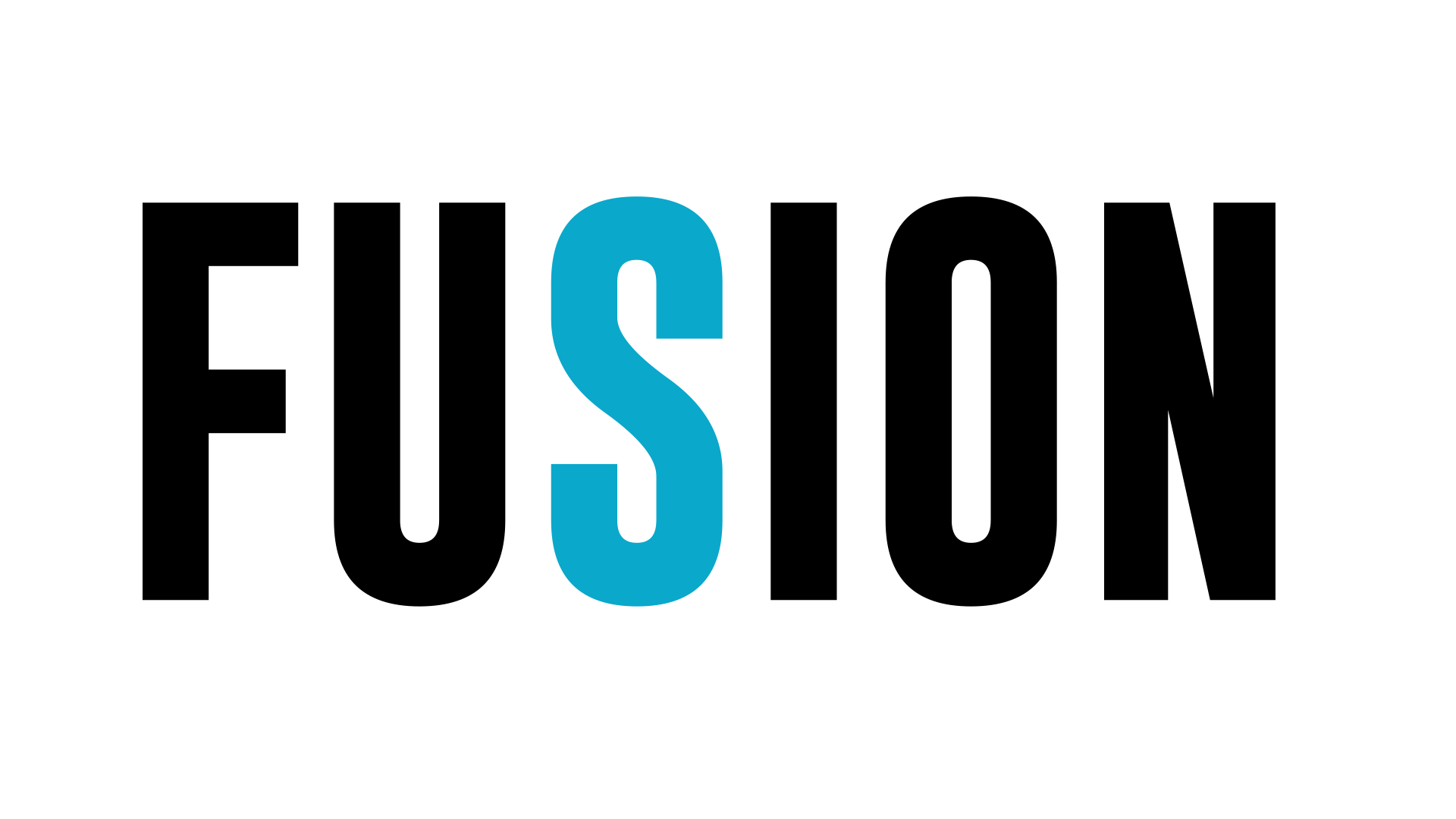 Grades 9-12
---
New here?
To get started with our student ministry, click on this link to fill out our new guest participation waiver.
---
Contact
Questions? Email Andres Ayala
Assistant Director of High School Ministry & Internship Coordinator