Realm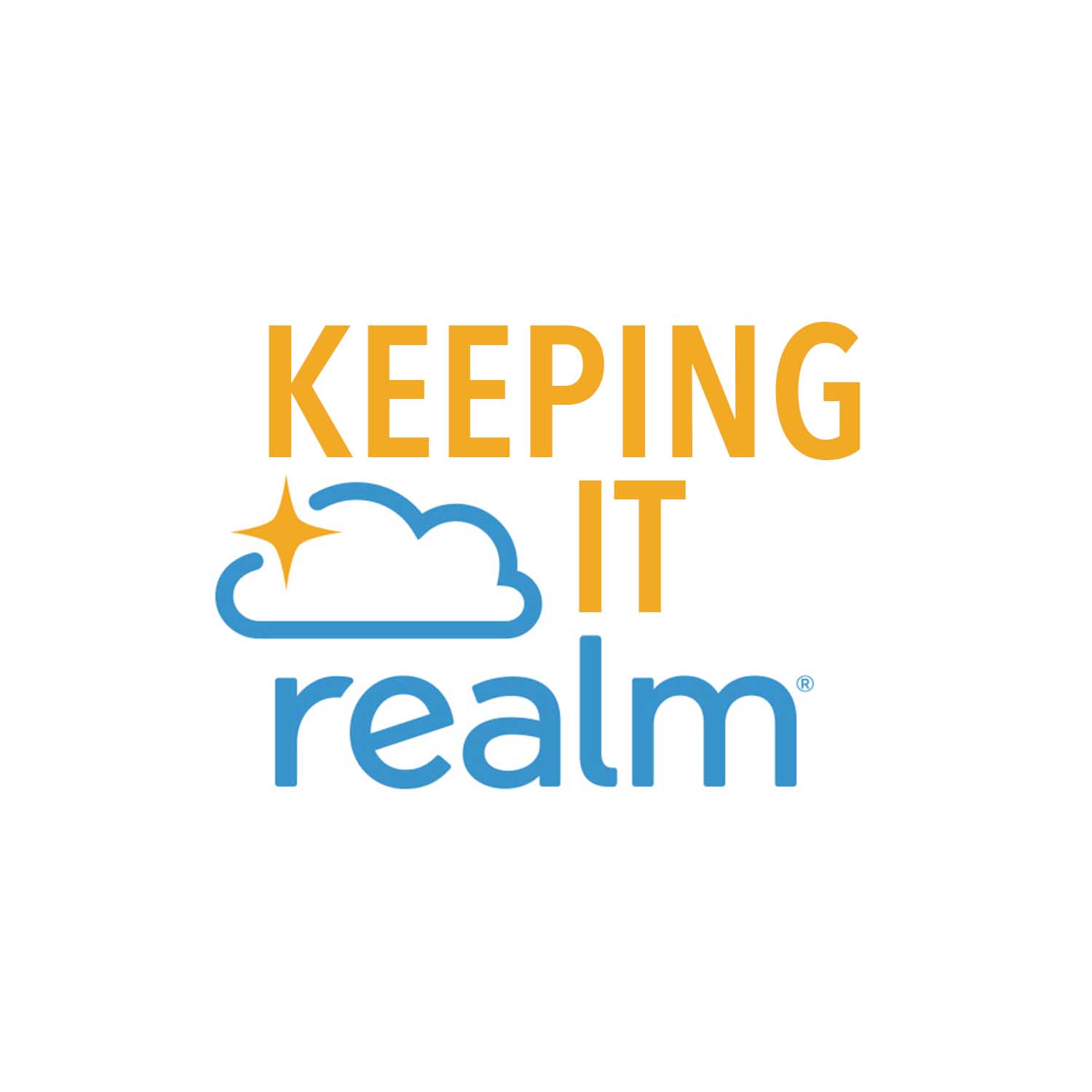 What is Realm? Realm is a real ministry tool.
Realm is an online ministry tool designed for real-time connection. It helps our church connect with you and you connect with us. Realm allows you to manage your personal information and who is allowed to see it, control your giving, and keep in touch with the groups that matter to you.
Why use Realm? Realm strengthens church connections.
Realm helps us serve you better and leads this church well between Sundays. Everyone can be connected from anywhere at any time, right from our mobile devices. We'll stay organized, and you'll stay informed about all of the opportunities for fellowship. When we share life together, we will grow together. You can learn more about various features by viewing the tutorial videos below.
How do I start?
Follow a few simple steps.
Visit Realm HERE and on the first screen, click "Forgot Password" to set up your Realm login.

This is whether or not you had a Realm account in the past or are creating a new one.
Note: Internet Explorer is no longer supported by newer web applications, you'll need to use Google Chrome or another updated browser to log in.

Check to make sure that we have your address and other personal information entered correctly under "My Profile." If anything is incorrect, you can change it. Then click "Save."
If you are new to Black Rock Church, or have any questions contact us at
Let's ConneCT!
Now that you've logged in....Get the mobile app!
Once you've set up your profile following the steps above:
Download the Realm app called "Realm Connect-For Our Church"
Sign in with the email and password that matches your account.
If prompted for a code use: blackrock

• News—Keeps everyone up-to-date with the latest posts, photos, and events for your group and for our church as a whole
• Posts—Post messages to your group and comment on posts by others in your group
• Photos—Capture your moments together and share them with your group
• Events—See event details (date, time, location, etc), submit your RSVP, and sign up to bring something
• Files —Access your group's shared files
• Messages—Send your entire group, or select individuals, a message that starts a conversation
• Participants—See names and basic profile details for the people you are connected with at church or in your group, based on their privacy preferences
• Notification Settings—Manage your preferences for group notifications and emails
Update Your Profile
Everyone in our church gets a unique profile. Your profile contains everything you want people at Black Rock to know about you. Your profile also enables you to join a small group, RSVP to events, track your giving, update your contact information, change family details, set notification preferences, or replace that outdated family photo.
Optional Details
By keeping your information current, you are helping our staff, group leaders, and our church community. Your Profile includes:
• Contact Information* (e.g. name, address, email, phone)
• Photo
• Family Members
• Personal Information (e.g. marital status, birthday**, etc.)
• Connected Social Media accounts
*You can decide what data you want to hide online by managing your account privacy.
**Enter your full birthday. The year and your age will not be displayed on your church directory profile.
Connect with Your Groups
Groups and classes are an important part of our church, and now you can connect with the people in them throughout the week. You can keep track of upcoming meetings, who's bringing
what, and what's going on in each other's lives.
Register for an Event
In addition to BRC.church, Realm is a great place to view upcoming church events and register for the ones you'd like to attend. If an event's registration requires payment, you'll see its cost, any required deposit amount, acceptable forms of
payment, and its no-refund date, if applicable. You can also manage your active registrations and see any outstanding balances.
View TEAM LEADER TRAINING VIDEOS here
Your Privacy Matters
Your information is your information.
1. You have complete control over who can see your contact and personal information.
2. Contact information is never public or searchable on the Internet. Any information you elect to make visible to your church family is always protected behind a login.
3. Authorized staff will have access to your profile information.
4. You and certain authorized staff may update your profile information. In some cases, your group leader may update your contact information if you have made it visible to group leaders.
5. For safety reasons, sharing contact and personal information for children under 18 is limited. Parents determine whether or not to display their child's name in the church directory.
6. Children under 13 may not participate and will not be able to sign in.