A Daily Devotional in Psalms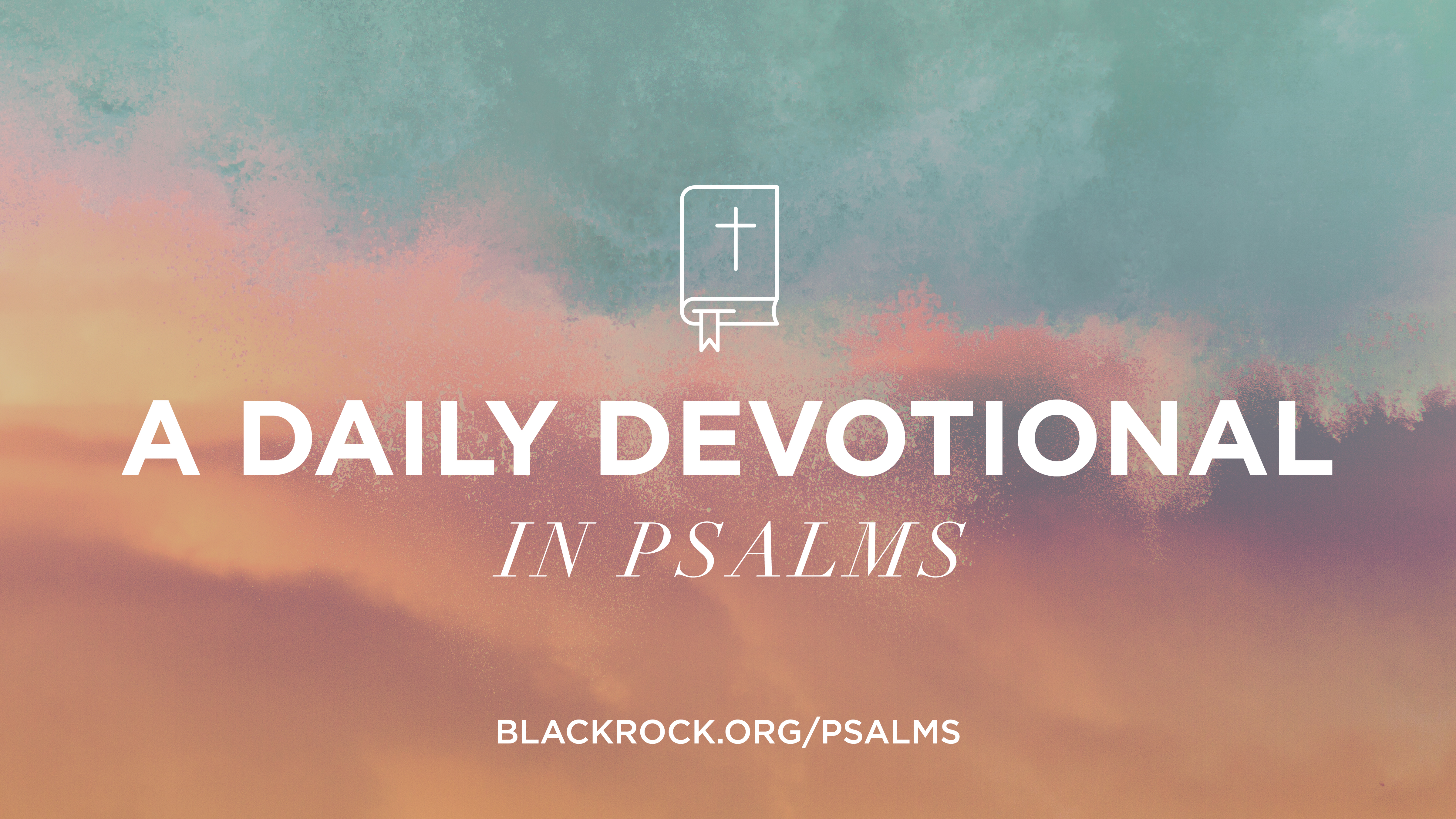 Devotionals
As we navigate these difficult times, we want to encourage our church family to dive into His Word so it can be our truth and rock. We also know that the Psalms provide a view of God's love and provision during times of distress. As a staff, we are encouraging our church to start reading the Psalms each day to find His Word to be a lamp to our path.
We will do this together Monday through Saturday and hope you will join us.
We hope these devotionals will add to the richness of your time with God, and encourage you to lean into Him to experience our Protector in a meaningful way.

If you want to get the new video in your inbox each day click here to sign up.