Internships
Be a Part of Something Bigger
As a Black Rock intern, you'll gain experience in a variety of ministry roles, learn about what church ministry looks like in the Northeast and work alongside our pastors and staff to change our neighborhoods and world for God's glory.
Although you will work in a specific department within our ministry, the goal for our interns is to grow you in Christ and build God's Kingdom together.
Vision: This internship program is dedicated to giving practical ministry and leadership experience, as well as developing a generation


Logistics: Interns will spend approximately 70% of the internship with their assigned departments and 30% doing intern specific activities such as teachings and events.


Length of Programs: Fellowship-10 Months, Summer-10 Weeks
Join one of the largest, most innovative, and fastest-growing churches in New England as we seek to Love God, Love People, and Serve Our World!
To qualify for an internship at Black Rock Church, you must:
Have graduated high school, and preferably completed at least one year of college.

Have an active, committed, and personal relationship with God.

View full list of Qualifications and Expectations Here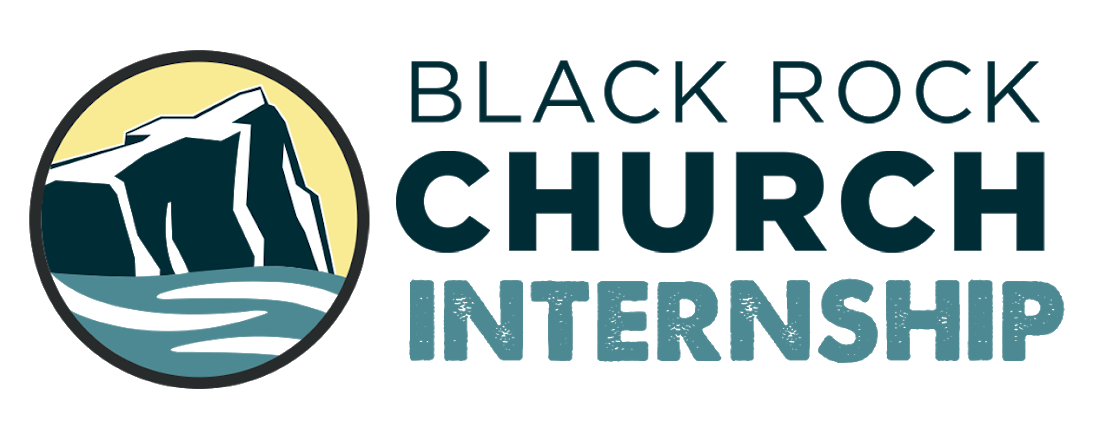 Ministry Leadership Fellowship | Ten Months
These internships give people real-life ministry experience and training to prepare them for careers in full-time ministry. These internships usually run from September through June, are paid, and require about 30 hours per week.

All Intern positions for 2019 have been filled.
Worship Ministry
A Worship Intern will receive hands-on, practical ministry experience in preparing for and leading Sunday Services, as well as developing our volunteer musicians to grow in their faith and effectiveness as leaders of worship.
Sanctuary (Young Adult) Ministry
For more information on interning with Sanctuary, click here to view a PDF document describing the Sanctuary internship program.
Student Ministry
This intern will focus on the 7th & 8th grade ministry within Black Rock's Student Ministry. This person will gain
immense experience in the full school year perspective on ministry. They will have the opportunity to execute a ministry in its entirety within our philosophy - an incredible opportunity!
Church Operations
This intern will work with our Operations team in areas such as stewardship initiatives, providing leadership on Sunday mornings with different serving teams, and helping with church marketing and communications projects.
Pastoral
Pastoral interns will work with a variety of departments to gain an understanding of the many aspects of church ministry. They will gain valuable experience preaching, leading discussions, assisting on pastoral visits, managing volunteers, executing church programs, and running effective meetings.
Summer Internship | 10 Weeks
Looking to make a difference with your Summer Break? Be a part of what God's doing at Black Rock Church by participating in a summer internship! As a summer intern you'll get a glimpse of what church ministry looks like day-to-day, and gain valuable insight from our church pastors and staff. These internships are full-time and require about 30 hours per week.
Summer Internship Applications for 2020 will open December 10, 2019
Ministry Internship | 10-20 Hours Per Week
Are you a local student searching for a way to serve God right now? Consider one of our Ministry Internships. These internships are chances to get more involved with areas of our church you're passionate and to work alongside Black Rock's pastors and staff to bring the good news of the Gospel to our area. These internships are unpaid, but we are happy to work with you to help you fulfill your school's internship requirement if you are required to complete one! These internships can be flexible - 10-20 hours per week. Get in touch with us if you're interested. Some of the areas you can serve include:
Sanctuary (Young Adult) Ministry

Communications / Social Media

Operations

General
Ready to Apply?
Click the link below to complete the first part of the Black Rock internship application. Following your submission of this online application, someone from our team will be in touch with you to arrange an interview if you are chosen for the next stage of the application process.
Questions?
We're so excited that you're interested in interning at Black Rock Church, and would love to talk with you about any questions you have. Get in touch with us by clicking the button below, and let us know how we can help you! We look forward to hearing from you!