High School
FUSION - Tuesday Nights - (September - June)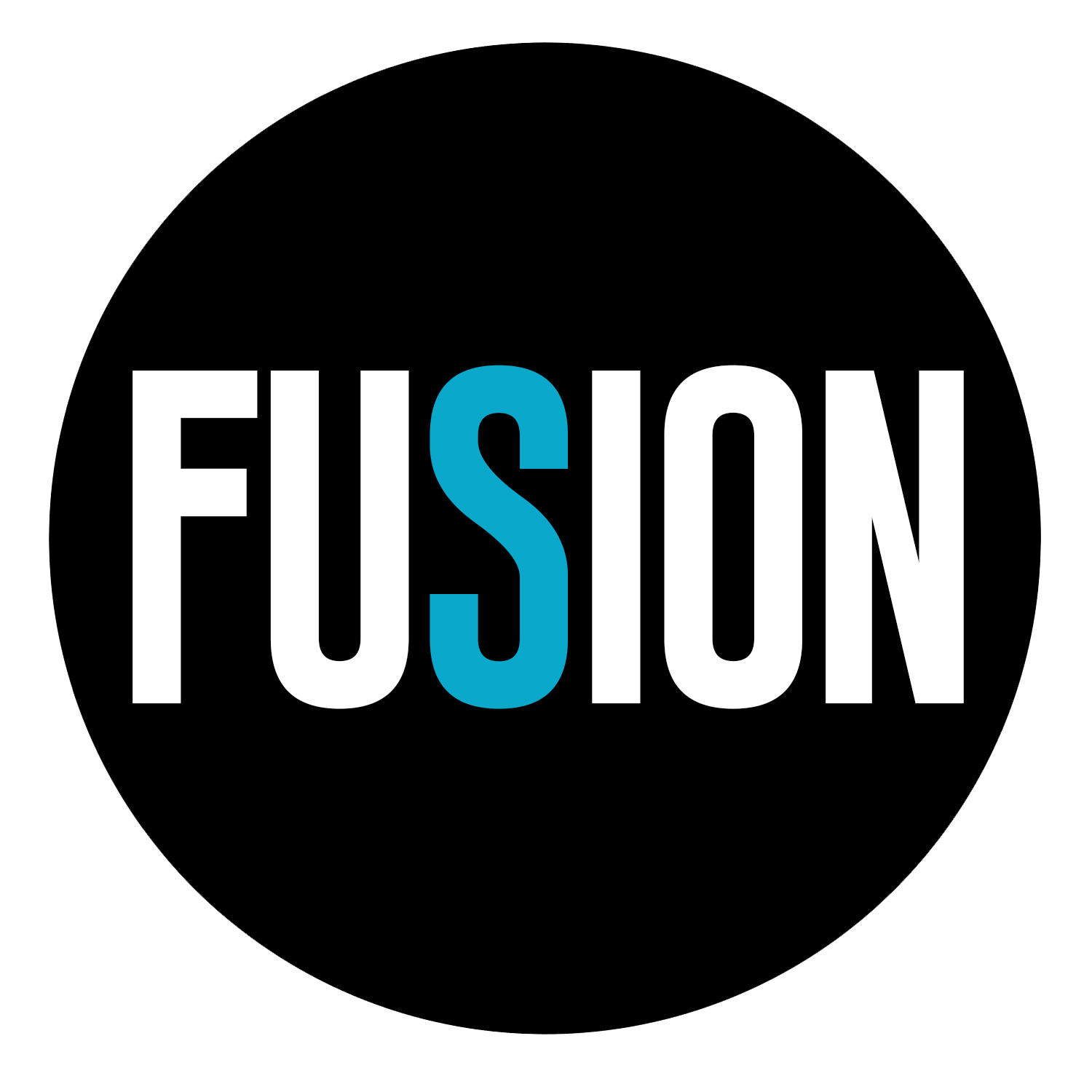 FUSION | Tuesday Nights | 6:30-9:00 pm | Woodruff Hall
Tuesday nights at Fusion are an absolute blast! Whether you're just checking this whole church thing out, or you've been following Jesus for a while - this is the perfect place to start. Each week, high school students gather together on Tuesday nights to hang out, make new friends, play totally ridiculous games, learn from caring adult leaders, build deeper friendships, and hear an engaging, potentially life-changing message about Jesus, the Bible, and Christianity. Fusion is fun (have we mentioned that yet?!?), relevant, experiential, relationship deepening, and a flat out amazing place to get to know more about Jesus.
To get started with our student ministry, click on this link to fill out our registration/event participation waiver.
Online Event Participation Form
ABIDE - Sunday Mornings
Sunday Mornings | 11:30 am | Starting Point 2
Do you have a relationship with Jesus and a desire to grow deeper in that relationship? Then dive into the ABIDE on Sunday mornings, where students get to have some fun, encounter the truth found in God's Word, and pray with power for their schools, neighborhoods, and the world around them. If you're already connected to FUSION on Tuesdays, then ABIDE just might be your next step towards becoming a fully devoted follower of Jesus.
For More Information
If you want more information about Fusion, go to BRC.church/students
Questions? Contact Andy Schnepp
Calendar
VIEW and DOWNLOAD Our Calendar
LOOKING FORWARD (Go to BRC.CHURCH to learn more and sign up for upcoming events)