Facility Usage
At Black Rock, we understand that the amazing facilities we enjoy are a gift from God and we are meant to steward them responsibly to selflessly glorify Him and serve others. Therefore, we allow members and attenders of our church to use our facilities for both ministry and personal functions. We also grant those from outside of our church some access to our facilities on a more limited basis.
No Rentals Through June 30, 2021
Due to the coronavirus (COVID-19) situation in our area, Black Rock Church has suspended all our rentals and will not be booking any rentals until we open our facility back up to rentals. As of right now, our plan is not to have any rentals through the end of the year. We will begin taking requests, for the possibility of renting our building, starting in May 1, 2021.
---
Church Members & Attendees: Whether you're planning a wedding, funeral, or other type of activity, please read through the full Facility Use Policy document so you better understand the requirements and costs associated with using the facility. Then fill out the Online Request Form to request your event.

View Our Wedding Handbook
View Our Floor Plan

Those outside our church: Please read through the non-member Facility Use Policy document, and then contact us at to determine if we can facilitate your event. Scheduling can be quite difficult, but we will do our best to accommodate you! Please note that we can't rent our building to for-profit businesses, only non-profits that have proper documentation.
Rental Rooms
Facility Use Policy
Facility Request Room Set-up Form
The Gathering Room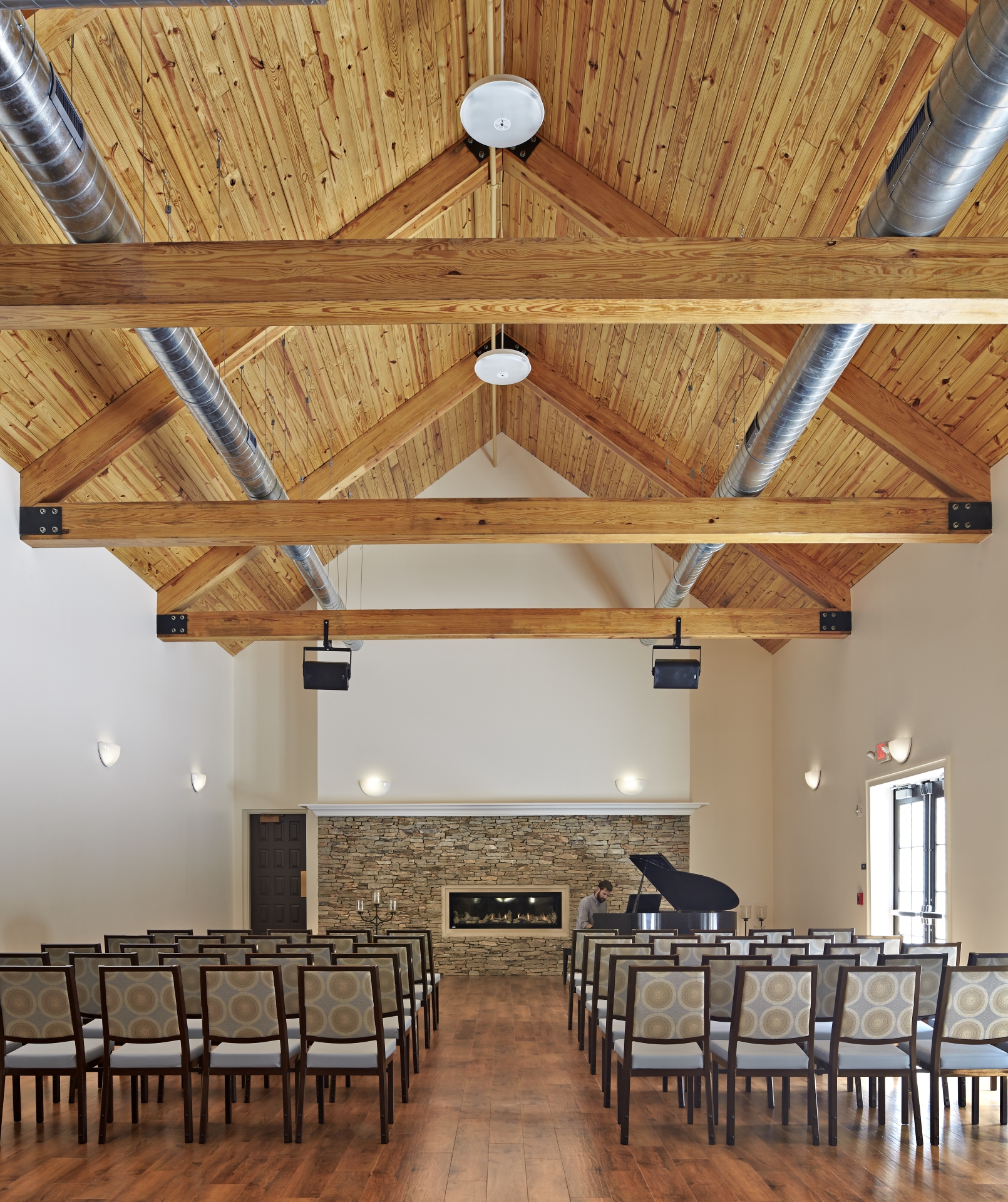 Woodruff Hall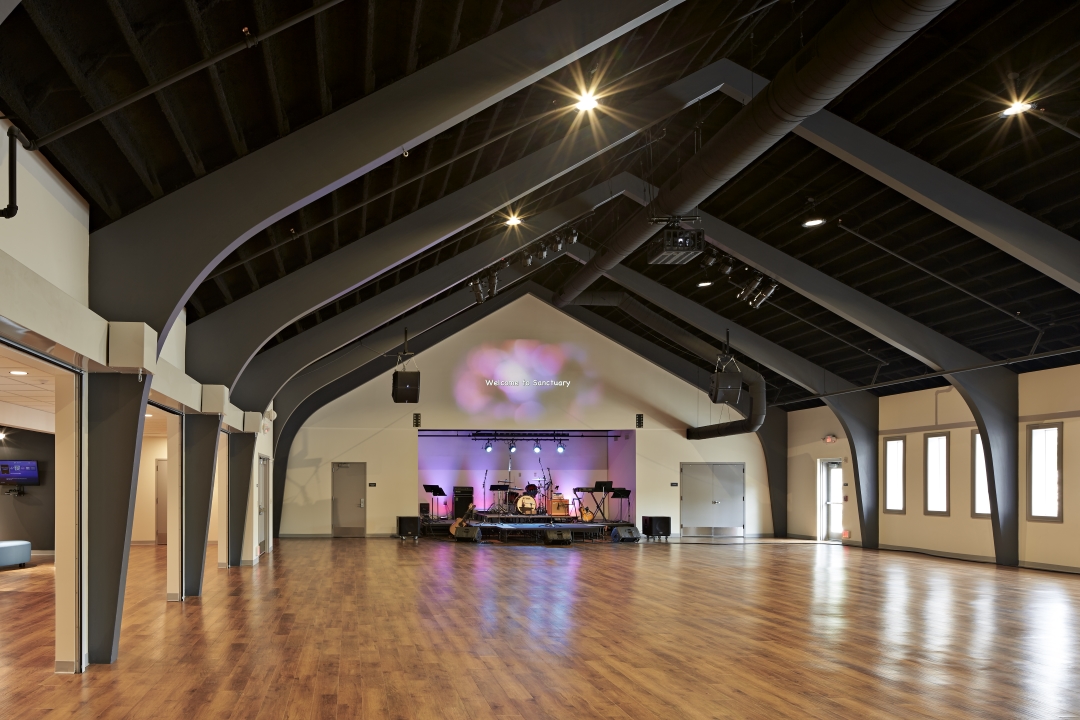 Worship Center