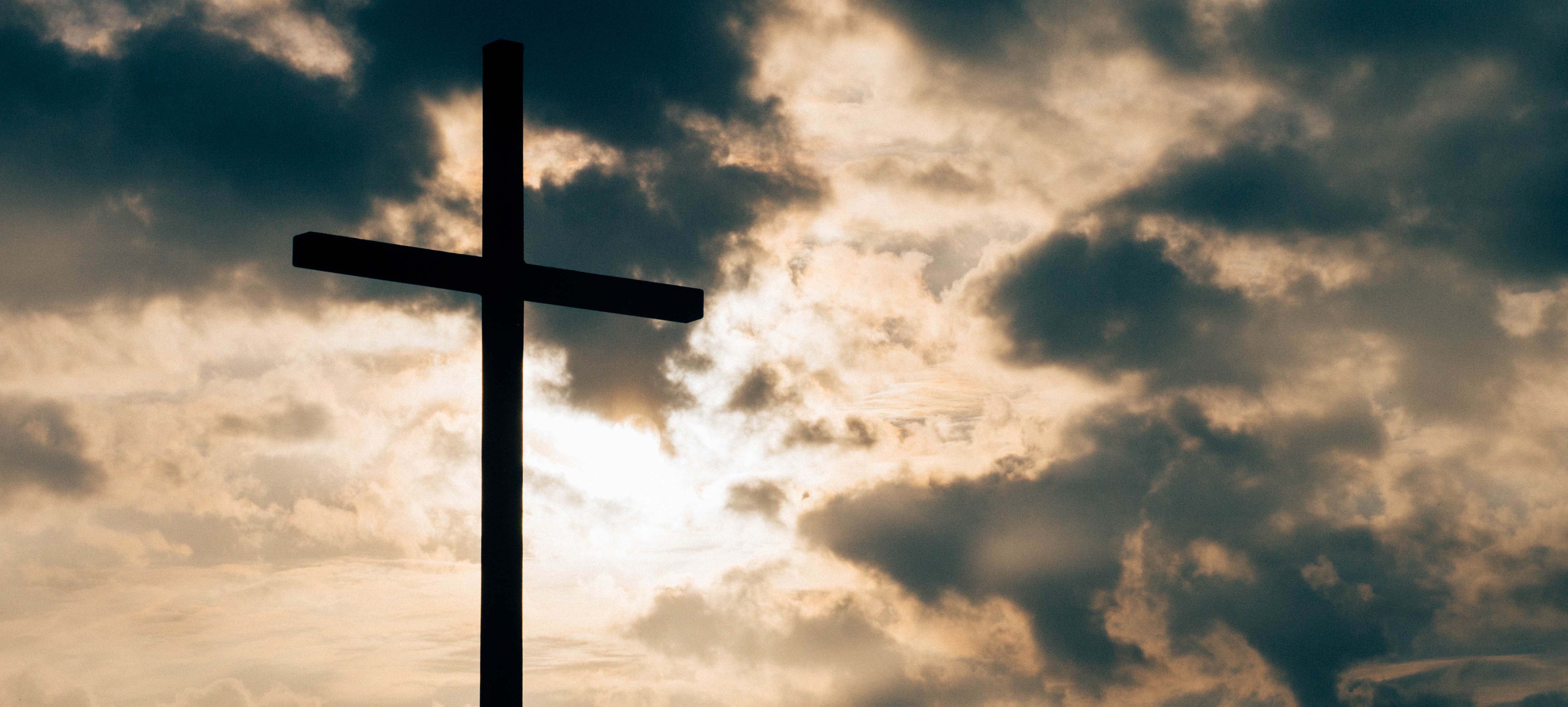 We Call It "Holy Week"
We call it "Holy Week."
It is the week when we at Black Rock, along with believers around the globe, remember the most important events of the most important week in human history.
Holy Week begins with Palm Sunday—the day when Jesus rode into Jerusalem on a donkey in fulfillment of an Old Testament prophesy. On that day, Jesus knew something His celebrating followers did not—He was entering Jerusalem as the ultimate Passover Lamb.
Jesus explained this truth to His disciples on Thursday of that week; when on what we now call "Holy Thursday," Jesus took the traditional bread and cup of Passover and used them to describe how He would bleed and die to pay for the sins of every believer.
The next day, Jesus DID die. On Good Friday, Jesus gave His life on the cross.
But then came Sunday! Holy Week culminates with an empty tomb and a Risen Savior. Easter means Jesus is THE Resurrection and THE Life!
That's Holy Week.
The word "holy" refers to something that is special and "set apart." How about you? Will you "set apart" this next week that begins with Palm Sunday and ends with Easter? Will you?
Will you make it a Holy time to express your devotion to Jesus and remember His costly-love for you? Or will you treat Holy Week like any other ordinary week?
In a way, YOU get to decide how "Holy" your Holy Week is. Right now, make plans to set apart Palm Sunday, Holy Thursday, Good Friday and Easter.
Join us for a special week…and choose to make it HOLY.
Click here to view all Holy Week events happening at Black Rock.